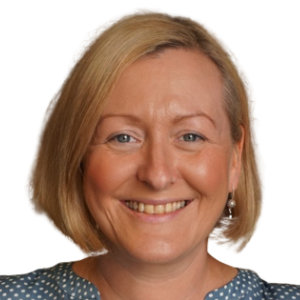 Sarah Young
ACXPA Victoria Chair & CX Practitioners Board Member
Before devoting most of her 20 years of professional experience to the Utilities Industry, Sarah completed her Bachelor of Science (B.Sc.) – In psychology in 1996 at the University of Sunderland. 
Knowing that the success of any business and great customer experience outcomes is bound by the success of the individuals who work within it, is Sarah's mantra. Her mantra is now embedded with the leaders she has worked with in organisations both here in Australia and abroad such as EDF Energy and CGU Insurance. 
For the past 10 years, Sarah has spent her time as an accomplished senior leader managing the multi-award-winning Contact Centre for the Australian Gas & Electricity provider Red Energy, which is owned and backed by the mighty Snowy Hydro. 
Understanding her people at a deeper level and leading with decency and respect along with working collaboratively with stakeholders across all channels and streams of business are critical success factors for Sarah and key to delivering exceptional customer experience outcomes.