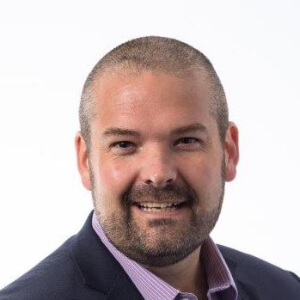 Andrew Jacques
Advisory Board Member
I have worked across both Client and BPO sides of a range of industries including Telco, Digital, Hardware, Media with a particular focus in Retail Energy.  During the early stages of my career I managed medium-large contact centres where I learnt first-hand the realities, good and bad, CX can have on both customers and companies performance.
My passion for CX is especially evident in my work in the retail energy industry, where I've spent 17 years driving growth and leading sales teams. Throughout my career, I have emphasized the importance of developing and executing end-to-end sales strategies that prioritize customer experience.
As the Head of Sales at Simply Energy, I led a team of sales executives across multiple channels and partners, I also oversaw the integration of web, search, social media, and digital strategies into marketing programs to improve the customer journey.
As the Chief Revenue Officer at NutunCX Australia, I continue to prioritize customer-centric strategies that drive business growth. I understand the need to leverage data and technology to create personalized experiences that meet customer expectations.
I'm passionate about ensuring customers get a great experience when dealing with companies, this is the reason I've joined the ACXPA Advisory Board – to help others understand what great CX looks like and to help operationalise this into their businesses.
Current Employment
All ACXPA Advisory Board Members are in voluntary positions with their time donated in addition to their regular employment commitments.
As such, we believe it's important to recognise their employment and in return for sharing their time, passion and experience, we encourage you to engage with them directly should you need related products or services.