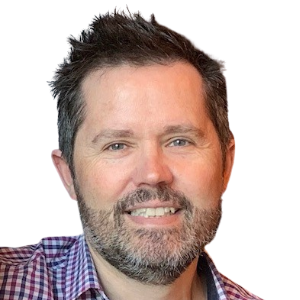 Cameron Preston
ACXPA Victoria & Team Leaders Advisory Board Member
While completing a Diploma of Hospitality in Catering & Hotel Management I continued to work in the Hospitality Industry working for over 10 years in various Customer Service facing roles, mainly within Hotels.
It was during this time I was fortunate enough to obtain supervisor/ management positions and lead some amazing people allowing me to develop and grow my skills as a leader here in Victoria and interstate. I then moved into the telecommunications industry working for Telstra honing in on these skills within different call centres and roles over the next 8 years leading various teams mainly in the Customer Experience space.
After leaving Telstra this opened up many opportunities within other Call Centre roles, looking after and managing various clients across different verticals while managing a large workforce.
During this time I gathered a wealth of experience in dealing with customers' expectations both internally and externally and handling their needs to ensure a high level of satisfaction every time.
Moving into the Water Industry in 2015, I now manage a successful team at Yarra Valley Water, passing on my passion for a high level of Customer Satisfaction to others, coaching and developing individuals for success, to shape the growth of our industry.
Empowering your staff is the key to successful outcomes and in this ever-changing environment, I am still as passionate about customer service today 30 years on and have the drive to succeed and share my experience with other like-minded people.
Current Employment
All ACXPA Advisory Board Members are in voluntary positions with their time donated in addition to their regular employment commitments.
As such, we believe it's important to recognise their employment and in return for sharing their time, passion and experience, we encourage you to engage with them directly should you need related products or services.