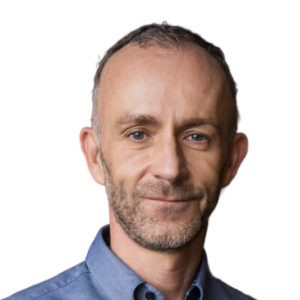 Scott Downing
National Advisory Board Member
Customer and Employee experience Strategic Executive
Scott is a Global Employee and Customer Experience strategist, and an advocate for Continuous Improvement. Scott has experience across the SaaS, Telco and Financial Service sectors across multiple regions and countries. Scott uses Human Centric Design methods in his work.
Recently Scott helped a tech Unicorn kick off its CX Strategy and Transformation Program to ensure its success continued. This included building new transformation teams, Voice of Customer Programs as well as introducing new technology. Scott has also led multiple International Teams for large organisations like Telstra and Intuit.
In these roles, Scott was renowned for focussing on Customer Support, Digital OMNI channel launches/optimisation as well as driving a focus for quality and people development to move the needle.
Scott is originally from the UK and has been in Australia for 15 years now. He is the proud Winner of the Customer Service Executive of the Year in Australia and Internationally.
Scott is excited to be joining ACXPA to help share his 20 years extensive experience in Operational Leadership and the CX Craft to help leaders and teams become the best that they can be. Bringing a deep CX skill set and having led operational teams allows Scott to make the craft applicable, relevant and sustainable. He is passionate about helping change the industry to do this.
Current Employment
All ACXPA Advisory Board Members are in voluntary positions with their time donated in addition to their regular employment commitments.
As such, we believe it's important to recognise their employment and in return for sharing their time, passion and experience, we encourage you to engage with them directly should you need related products or services.