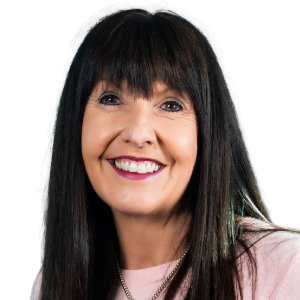 Belinda Gill
ACXPA NSW Board Member
Belinda Gill brings more than 20 years of experience in the contact centre industry to the ACXPA board. Throughout her illustrious career, Belinda has worked with major communications and contact centre companies, including in her current role with NICE CXone and previous roles with Telstra, CommScope, Jabra, and Enghouse.
Belinda is passionate about the opportunities that digital transformation and technology bring to the contact centre environment, particularly the opportunities to improve customer experiences (CX) using cloud technology and analytics. Belinda is especially focused on the opportunities that technology affords to marketing professionals in the contact centre space in working with sales teams to engage prospects as soon as they begin looking for solutions to newly identified challenges.
Belinda believes the future of the contact centre space will hinge on the success of companies in building effective digital doorsteps that help them meet new and existing customers in the contact centre in their channel of choice. She is a strong advocate for the role that contact centre transformation can play in creating seamless journeys that will preserve context between the different channels and stages of a customer's interaction and how CX professionals and marketing specialists can work in tandem to bring new and exciting solutions to businesses and their customers.
Belinda is excited about the possibilities that ACXPA will bring to the Australian contact centre industry including creating new opportunities for CX specialists to engage with other like-minded professionals and bring their experience and expertise to the table.
Belinda Gill – Current Employment
All ACXPA Advisory Board Members are in voluntary positions with their time donated in addition to their regular employment commitments.
As such, we believe it's important to recognise their employment and in return for sharing their time, passion and experience, we encourage you to engage with them directly should you need related products or services.