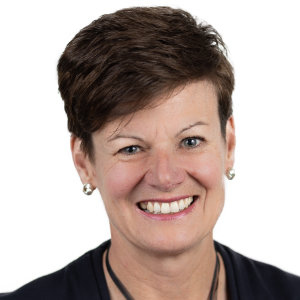 Kylee Noble
ACXPA South Australia Advisory Board Member
Kylee is a diverse executive leader who has achieved globally recognised results across a range of industries by empowering teams, effective open communication, and a solid operating rhythm.
Kylee fosters trust and psychological safety in workplaces, delivering best practice employee engagement, talent retention and development programs.
With a passion for coaching and supporting others on their leadership journey Kylee is as confident in the boardroom as she is in the classroom.
Kylee combines her level two professional coaching certification, Six Seconds EQ practitioner and assessor, and Dare to Lead TM training with an Advanced Diploma in Business Management, Lean Six Sigma training and over 30 years of experience to support people and business through operational change and improvement.
Kylee loves working with emerging leaders and adolescents to build strong foundational skills in emotional literacy, resilience and empathy critical for all stages of their lives and navigating the REAL world.
Current Employment
All ACXPA Advisory Board Members are in voluntary positions with their time donated in addition to their regular employment commitments.
As such, we believe it's important to recognise their employment and in return for sharing their time, passion and experience, we encourage you to engage with them directly should you need related products or services.